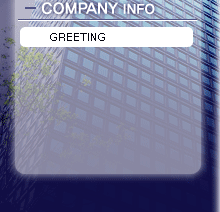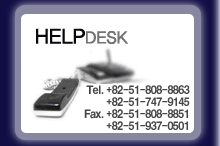 | | |
| --- | --- |
| | Home > Company Info > Greeting |
THE INNO STEEL Industry company has been one of the most active players in domestic and international fastener industry with state of the art technology.

THE INNO STEEL has thrived to the best by controlling our cost down to the minimum, and expanding our market potential to the maximum.

THE INNO STEEL has been leader and role model in domestic and international Bulk Loose Nail, Collated Nail, Staples, Brads & Screws market by being committed to continuing innovation.

THE INNO STEEL has supplied many kinds of bulk loose nails, collated nails, staples, brads, screws and anchor bolts to the U.S.A, Canada, Europe and other countries through our Korean factory since 1978 and our factories in Asian countries China, Taiwan, Thailand, Vietnam, Indonesia and Turkey since 2005.
Our product quality and service never compromise for less than excellent.

THE INNO STEEL in always looking for partners who share the same kind of business philosophy.